PAKISTAN FLOOD APPEAL
A Monthly Food Pack, Tent & Mosquito Nets costs $185
YOUR FLOOD DONATIONS ALREADY IN ACTION
The Flood donations you have given are being used straight away helping hundreds of people in Dadu, District Sindh and D. G. Khan, District Punjab.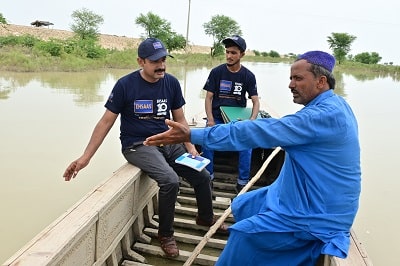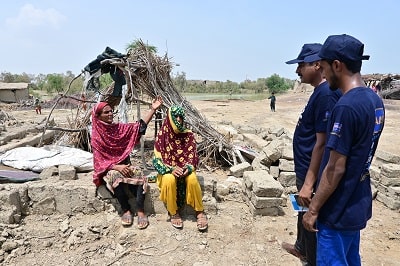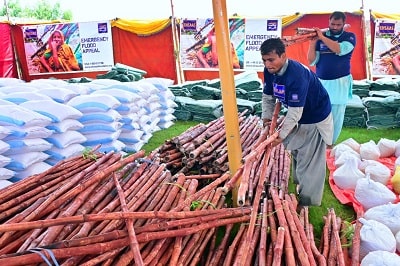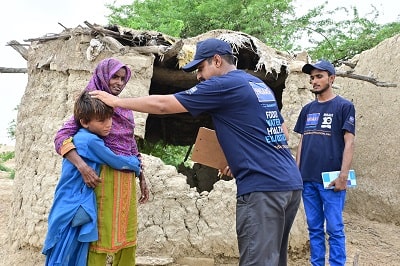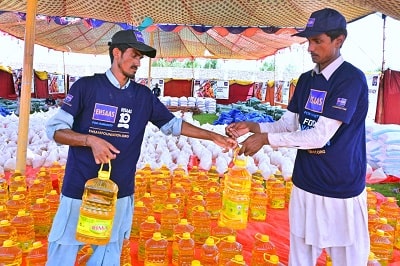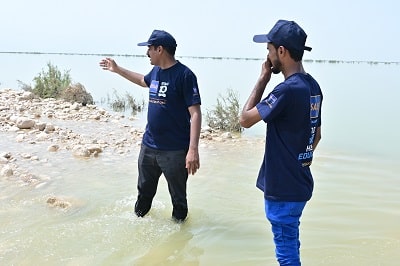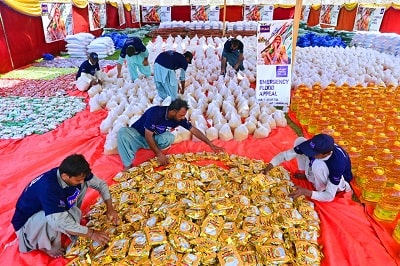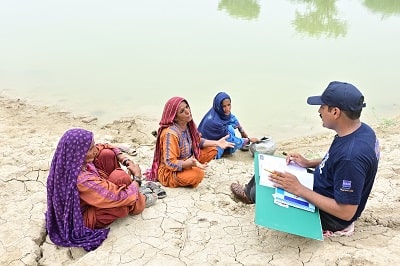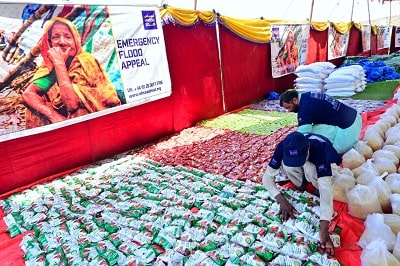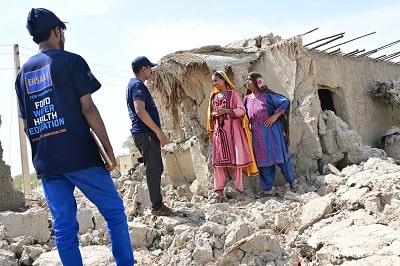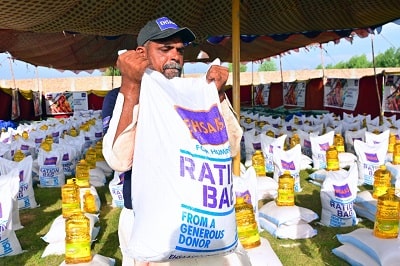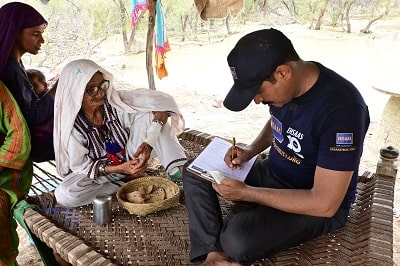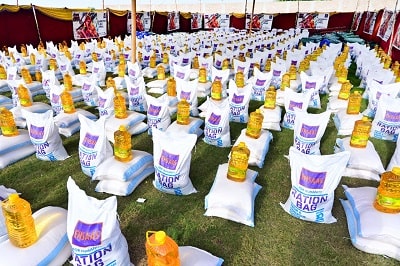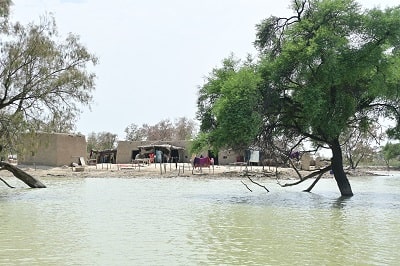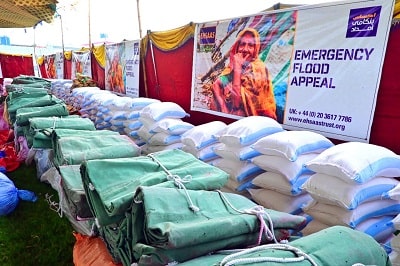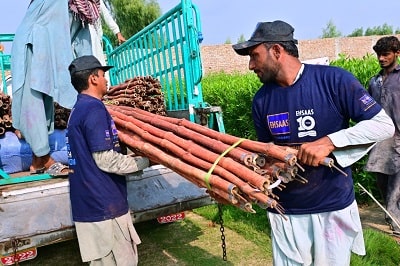 VIDEO


Emergency Pakistan Flood Appeal

August 2022.
There is a humanitarian emergency in Pakistan right now.
Heavy rains have resulted in urban and flash floods, landslides, and Glacial Lake Outburst Floods (GLOF) across Pakistan, particularly affecting Balochistan, Khyber Pakhtunkhwa and the Sindh Provinces. As of 29th July, the National Disaster Management Authority (NDMA) reported that the floods have resulted in 384 deaths (including 146 children and 72 women) and some 461 people have been injured since 1 July.
More than 25,000 houses have been partially or completely damaged, around 800 schools (600 in Balochistan alone), were damaged and 57 bridges and 977km of road sections have been affected
Ehsaas is on the ground and is aiming to help at least 300 families with an emergency Tent, Mosquito Nets and a Month's Rations in:
Dadu, District Sindh
and
D. G. Khan, District Punjab
Please donate as much as you can.